Music Lessons
Private, 1-on-1 lessons on Guitar, Bass, Violin, Piano, Ukulele, and Mandolin with Master Teacher Andy Schiller
Suzuki Method
Classical Guitar, Violin, Piano, Viola
The Suzuki Method has been the most popular and successful way of learning music for kids of any age, since the 1930s.
Learning by ear, students learn to copy their teacher in a supporting and positive environment.
Andy is a registered Suzuki teacher. Here are his credentials.
We grow prodigies! Andy can teach your child prolonged concentration, artistic expression, problem solving, and focus. His classes build character. As a wonderful side effect, your child will also learn to play the guitar like a dream come true. Before enrolling your child in guitar lessons at a local music shop, do your homework. Be certain to ask for qualifications, and insist that your teacher is able to read music, and holds a degree in music.
Andy Schiller Upcoming Shows
The Flying Otter Winery
Instrumental Acoustic Guitar
with loops, plus Classical Guitar from around the World
Tecumseh, MI
June 25
6:00 – 8:00pm
The Flying Otter Winery
Instrumental Acoustic Guitar
with loops, plus Classical Guitar from around the World
Tecumseh, MI
July 23
6:00 – 8:00pm
The Flying Otter Winery
Instrumental Acoustic Guitar
with loops, plus Classical Guitar from around the World
Tecumseh, MI
August 27
6:00 – 8:00pm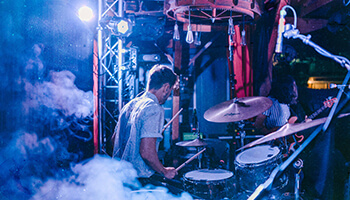 YouTube Channel:
youtube.com/c/BeyondGuitar
Teacher Website:
AndySchiller.com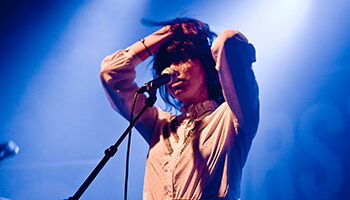 For Pre-Schoolers
Guitarasaurus.com